Daily Archives May 16, 2017
Join Us Live! Click on banner below to be taken to Live Event!
MAY 24th @ 12 PM PST!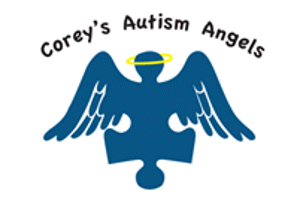 LADIES & GENTLEMAN….COREY'S ANGELS PRODUCTIONS, & ACT ORGANIZATION BRING U THE WORLDS 1ST EVER FACEBOOK LIVE TELETHON 4 AUTISM!! DONT MISS THIS INCREDIBLE EVENT, & CHANCE 2 DO SOMETHING VERY SPECIAL 4 THOSE WHO REALLY NEED U! WONT U JOIN US? MAY 24th @ 12 PM PST!
Read More