Miley Cyrus Joins the 'Leave Corey Feldman Alone' Movement After 'Today' Show Backlash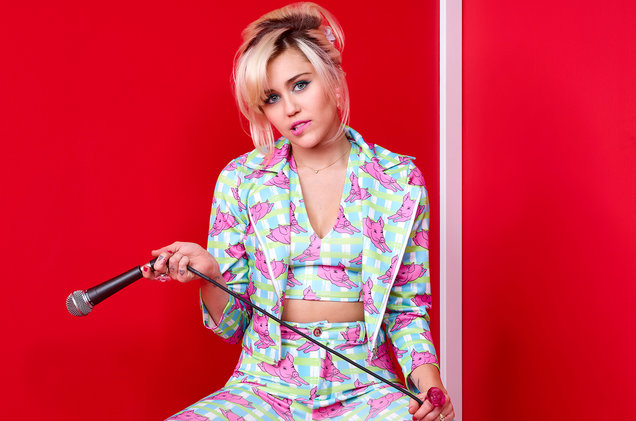 "Haters gonna Hate! Lovers always gonna Love!"
Further contributing to what has surely become the least-predictable pop star cause celebre of late 2016, on Thursday afternoon (Sept. 22), Miley Cyrus became the latest to defend actor Corey Feldman. Adding her voice to a chorus that already includes P!nk and Kesha, Miley took to Instagram to support Feldman's unconventional (and unexpectedly viral) performance on Today last week.
Corey Feldman Delivers Bizarre Performance on the 'Today' Show
"Haters gonna Hate! Lovers always gonna Love!" writes Cyrus. "Thank you and your angels for sharing your music with us! Please enjoy life and continue to make art!" Cyrus goes on to urge Feldman to ignore his more voc...
Read More